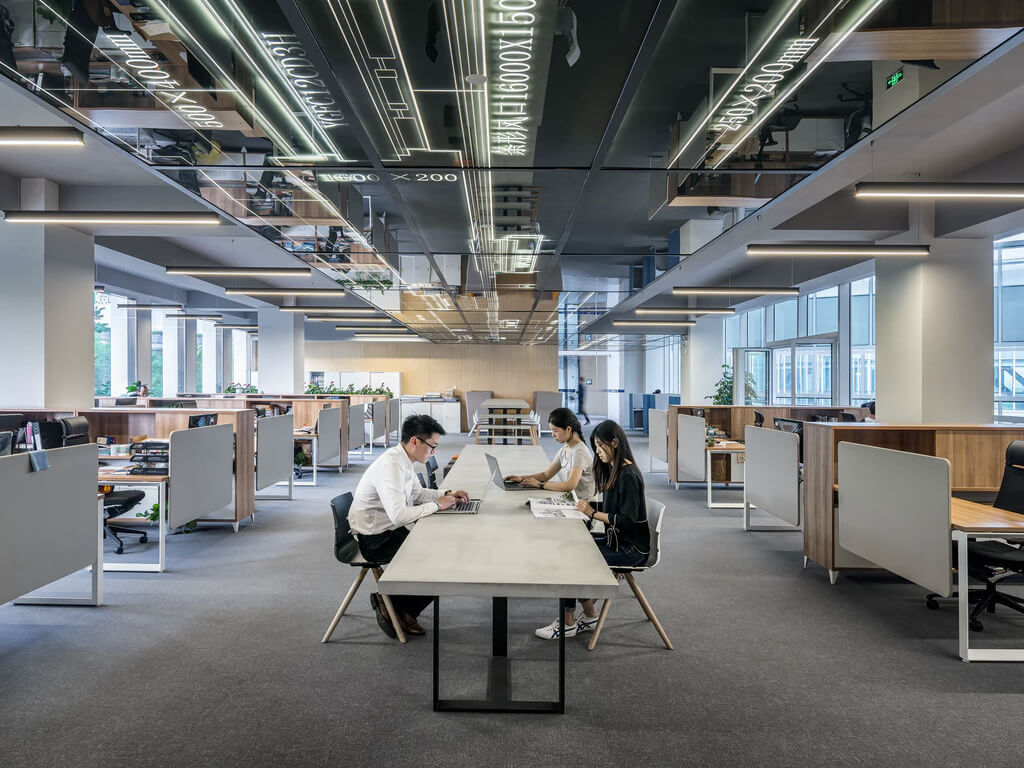 Who we are
MWS is a software development company with a full cycle of services. For over 10 years, we have been helping enterprises around the world to transform business by creating effective digital solutions with the use of innovative technologies.
We analyze your needs and find the best solution.
We develop your features, connect them with third-party services to speed up your process..
Our assistance is immediate and fast. We know what it means to stop the flow of work.
We guarantee maximum data and systems security, without sacrificing accessibility and ease of use.
Not just a job
We started with a passion for coding, turning ideas into applications. To date we develop for dozens of important customers all over the world. If they continue to choose MWS it is because they know that they will find commitment and passion and the goal will be close.
Why Unix?
Functionality, assistance, worldwide community, documentation, security, compatibility with other systems... Even economic.
This is our philosophy. We have no problem developing in a Microsoft environment
MVC
You don't have to invent the wheel! This is what the best coders on the planet say. With the use of highly specialized MVCs your application will be easy to maintain and quick to implement.
Cloud
The business world is in constant connection with our customers and suppliers. A cloud application offers the possibility to exchange information in real time. You can rely on MWS for your quick links
Security
In our developments, the focus on security is not left behind. We put all our experience into each project without leaving any weaknesses.
Services
Check our Services
Consulting has no cost
Your ideas and needs will become reality. You just have to contact us.
Contact Us